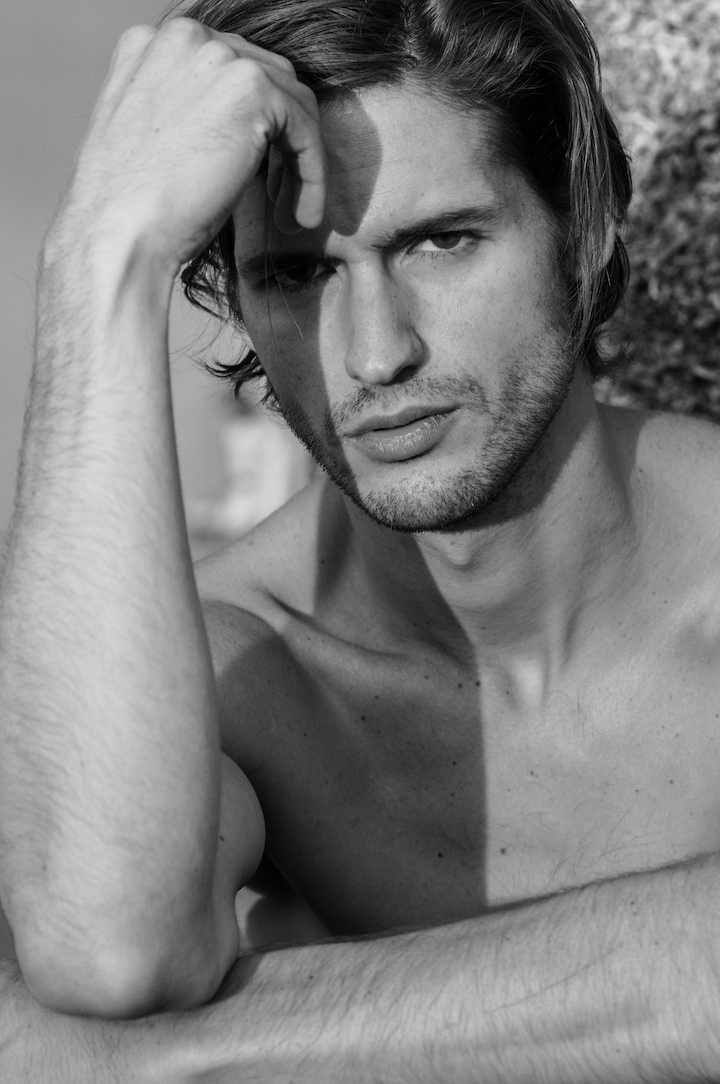 J.J. Michaels is an Entrepreneur, Male Model, Healer, & Actor residing in Los Angeles, California. Originally from a small town in South Georgia, he grew up with a particular view of the world. He began traveling after college & it greatly broadened his perception; showing him that he had the power to create his own reality as we all do. His living vision is to contribute to collective enlightenment through his art & to build his businesses around the concept of spreading good vibes, awareness, & consciousness.
Welcome, & thank you so much for visiting my page! I believe in your abilities to create, & I encourage you to create a world that benefits you, others, & the greater good!
-John Jamieson Michaels Jr.